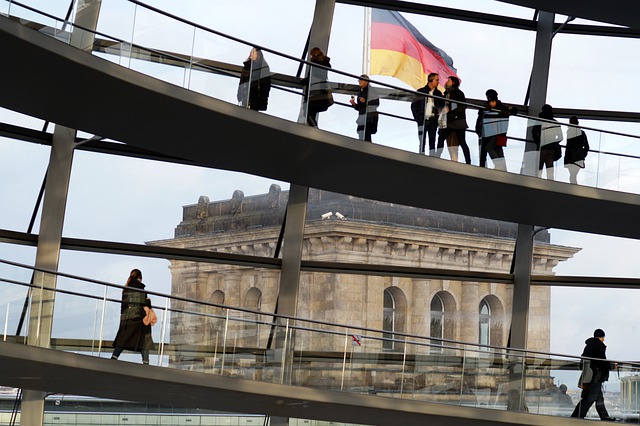 Wir sprechen Deutsch
La Montgarnie liegt im Südlichen Teil von der Burgondie, sehr nahe am Loire Fluss und die Heilbrunnen von Bourbon-Lancy.
La Montgarnie hat viele kleineren Städte im Umkreis, mehrere Schlösse und atemraubende Natur.
Wir bieten Ihn 4 Hektar im Mitten der Natur. Sie finden bei Uns ein Ländlicher Camping mit 6 sehr großen Plätzen jeder mit einer sehr schönen Aussicht.
Auch haben wir ein kleines Schwimmbad und eine Terrasse wo sie genießen können von eine einfachen Mahlzeit mit Erfrischung.
Auch bieten wir Ihn "Bett und Frühstück" in gemütlichem Zimmer.
Nehmen Sie bitte Kontakt mit uns auf : info@lamontgarnie.com.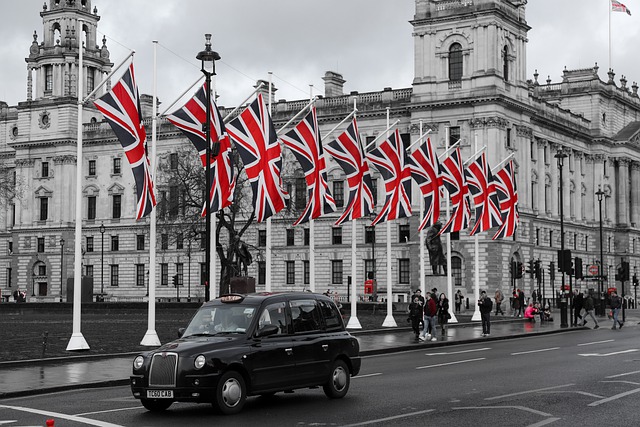 We speak English
La Montgarnie is situated in the southern part of Burgundy, close to the river Loire and the charming spa of Bourbon Lancy.
The region is interesting and has a lot of nice towns, castles and beautiful nature.
We offer 4 hectares of space in the middle of nature. You will find a quiet and rustic campsite with 6 very large pitches and a beautiful view.
There is a small swimming pool and a terrace where you can enjoy a nice meal and a drink.
We also offer bed and breakfast and cozy holiday homes.
Please contact us for more information at: info@lamontgarnie.com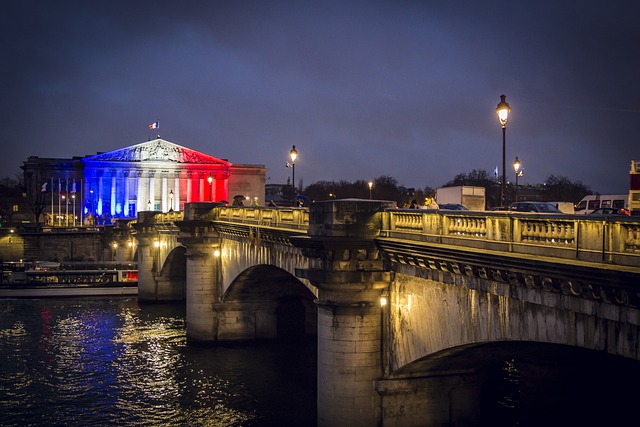 Nous parlons Français
La Montgarnie se trouve en Bourgogne du Sud, près de la Loire et de la ville thermale de Bourbon Lancy.
La region est intéressante et possède beaucoup de petites villes sympas, des châteaux et une nature magnifique. Nous offrons 4 hectares d'espace en pleine nature.
Vous y trouverez un camping calme et rustique avec 6 emplacements spacieux et une vue panoramique.
Il y a une petite piscine et une terrasse pour boire un coup et manger le plat du jour. Nous avons aussi une chambre comfortable et des gîtes.
Contactez nous svp pour plus d'information à :info@lamontgarnie.com